Therapeutic potential of Leea indica (Vitaceae)
Keywords:
traditional medicine, Leea indica, Vitaceae, antioxidant, antitumour
Abstract
Background
Leea indica (Burm. f.) Merr. (fam. Vitaceae), commonly known as 'bandicoot berry', is a Thai medicinal plant, and distributed widely in the far-east and south-east Asian countries, and in some parts of northern Australia. In Thailand, this plant has traditionally been used for the treatment of diarrhoea, pain, gastric ulcer, viral infections and some forms of cancers.
Aims
To review published findings on medicinal properties of L. indica and to critically appraise its therapeutic potential.
Methods
A comprehensive literature search was performed utilizing several databases, notably, Web of Science, PubMed and Google Scholar, and other relevant published materials. The keywords used in the search, individually as well as in combinations, were Leea indica, Vitaceae and traditional medicine.
Results
In vitro assays and in vivo animal studies displayed efficacy of the extracts and fractions of L. indica as an analgesic, antidiabetic, anti-inflammatory, antimicrobial, antioxidant and antiproliferative agent and indicated their therapeutic potential. Phytochemical studies revealed the presence of alkaloids, flavonoids, polyphenolics and terpenoids as major bioactive components in L. indica.
Conclusion
Preliminary bioactivity studies on L. indica provided some scientific basis for its traditional therapeutic applications. The presence of certain bioactive compounds in this plant could further support its therapeutic potential and traditional medicinal uses.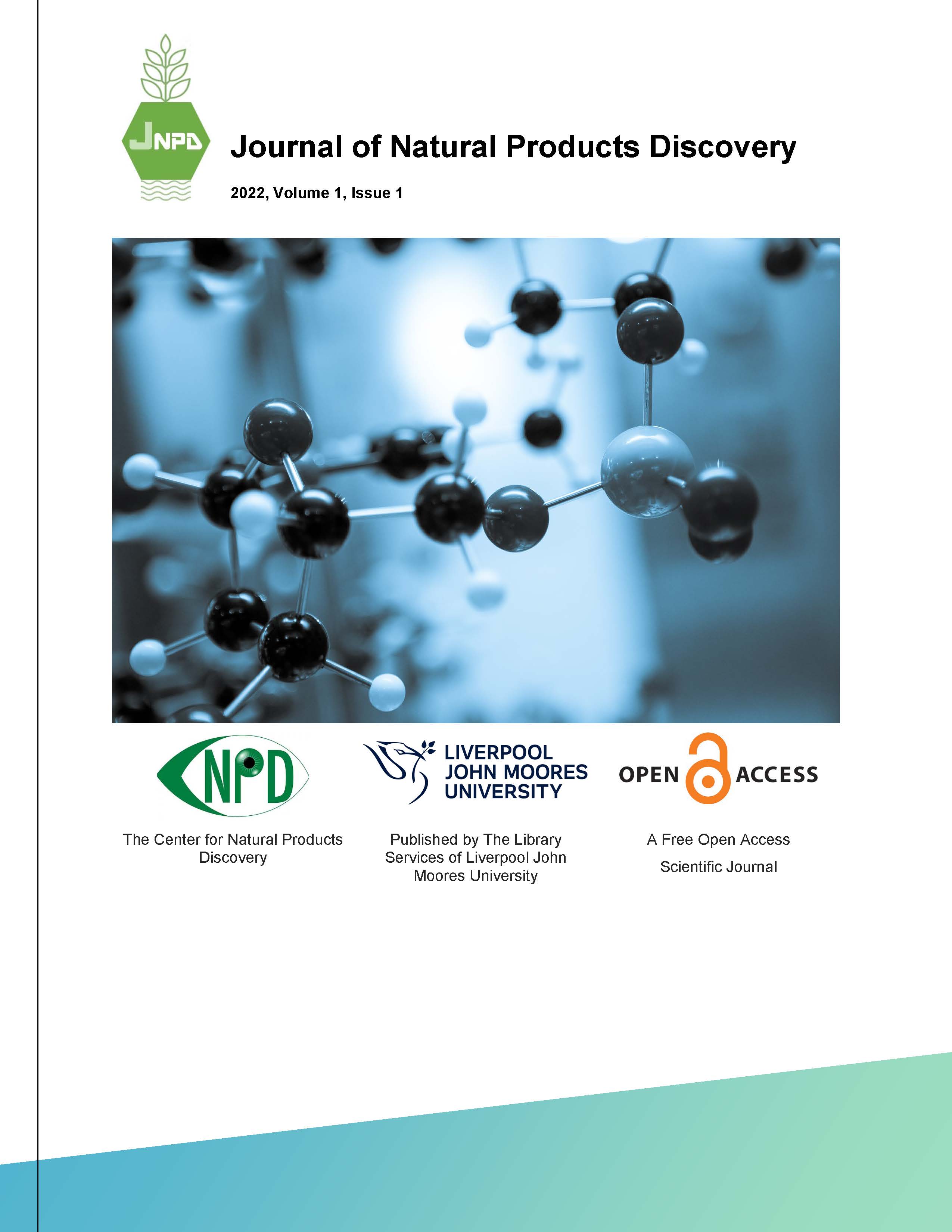 Downloads
License
This journal provides immediate open access to its content with no submission or publications fees. Authors retain copyright and grant the journal right of first publication with the work simultaneously licensed under a LicenceCreative Commons Attribution License that allows others to read, download, copy, distribute, print, search, or link to the full text of works in this journal. It also allows others to remix, adapt and build upon the work, as long as credit is given to the author(s).