Social Media as a Pedagogical Tool in Class: Tiktok Case Study
Keywords:
Social Media, Pedagogy, Tiktok, Reflection, Case Study
Abstract
Social media has been an ever-growing medium with the expansion of multiple platforms and user adoption around the globe. According to Hootsuite's Annual Digital Data Report for the year 2022, there are 4.62 billion users of social media across the globe, with a 10.1% increase from the subsequent year.  This paper aims to explore Tiktok platform as a pedagogical tool for learning in the classroom for University Students in an "Online Behavior Class" at the American University in Cairo.
Results show that Gen-Z University students indeed prefer integrating social media to their educational experience, and even prefer expressing through short video content over other assessment alternatives.
Beyond that, short video content creation allowed them to express more creatively, and also reflecting on the class curriculum through using short video content production, was a more effective method of material reflection than other reflective methods.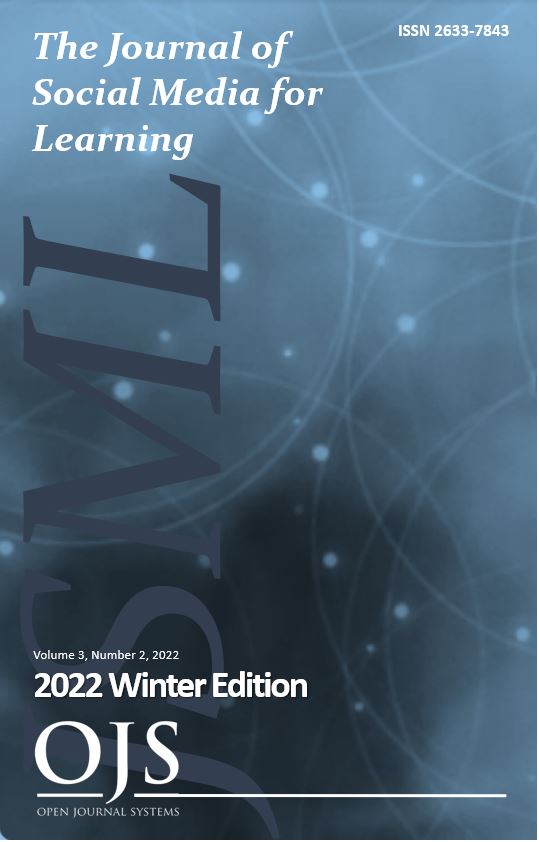 Downloads