A study of tenants' experiences living in social housing during the Covid 19 pandemic in the Liverpool City region.
Keywords:
Social housing, Liverpool City Region (LCR), Covid-19, Pandemic, Housing association
Abstract
Housing and health have a strong relationship. The conditions in which someone calls home can determine their overall health and wellbeing, physically and mentally. Homes have standards to meet for them to be habitable, a home also needs to be affordable and provide a stable and secure base. In this research, social housing will be studied. Homes provided by housing associations (non-profit organisations that own, let, and manage rented housing) or local governments are referred to as social housing. It is designed to be affordable and easily available to those who are unable to access ownership of a home. The aim of the research was to explore tenants' experiences of living in social housing during the Covid-19 Pandemic in the Liverpool City Region, focusing particularly on the third national lockdown dating January to July 2021. The study found few housing organisations contacted their tenants during the pandemic lockdown to offer advice or help during the isolated period. However, if necessary, household repairs were made, which is a requirement for housing organisations to keep their properties in good working order. The data from the questionnaire was analysed and provided thorough feedback from the tenants on their experiences of living in social housing during this time. Tenants did suffer with multiple problems such as overcrowding, rent arrears and job loss, however this period was also a time for them to relax, spend more time with family and friends, more community spirit was felt and there was less crime in the area. Recommendations to put forth guidelines for housing associations and the government in the case of a pandemic would be essential.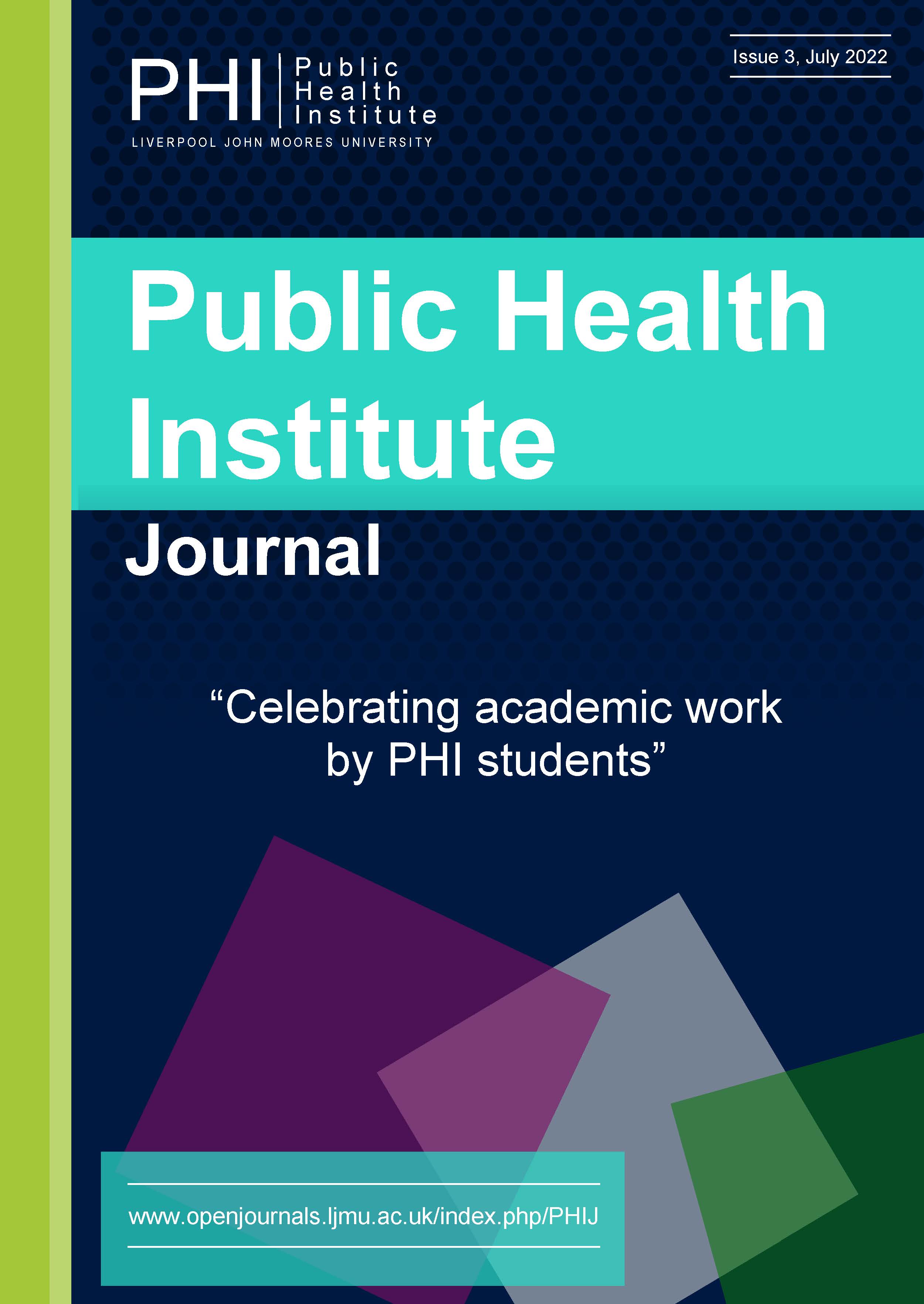 License
Authors retain copyright and grant the journal right of first publication with the work simultaneously licensed under a Creative Commons Attribution License that allows others to share the work with an acknowledgement of the work's authorship and initial publication in this journal.