An interview study into patterns of gaming throughout the Coronavirus pandemic lockdown periods and its importance in maintaining social relationships
Keywords:
Gaming, Social relationships, Lockdown, Isolation, Health
Abstract
Abstract: Throughout the last 2 years, the coronavirus pandemic has caused havoc on our daily lives, no more so than in our social lives. Multiple periods of lockdown, self-isolation and furlough have interrupted many people's social interactions. During this time some people have begun to turn towards video games to help with the isolation. The main aim of this study was to ask people if they think video games were a help to them to maintain social relationships during the coronavirus lockdown periods. The study had 4 main objectives: 1. To assess potential changes in gaming habits throughout lockdown periods 2. To explore the negative impact of gaming on mental health 3. To explore the concept of the social dimension of gaming 4. Investigate the positive and negative impact of gaming on health and well-being throughout the coronavirus national lockdowns This was achieved through six interviews with colleagues from GAME, my lecturer and a few friends who all fell into my inclusion criteria for the study. From analysis of the interviews, I found that despite being from different backgrounds, participants all had similar experiences when it came to playing video games over the lockdown periods in the United Kingdom. Despite the vast size of the gaming community in the UK in terms of both content and players, this research has proven just how together the community is as a whole. Gaming is, as stated by the tagline of PlayStation "For the Players".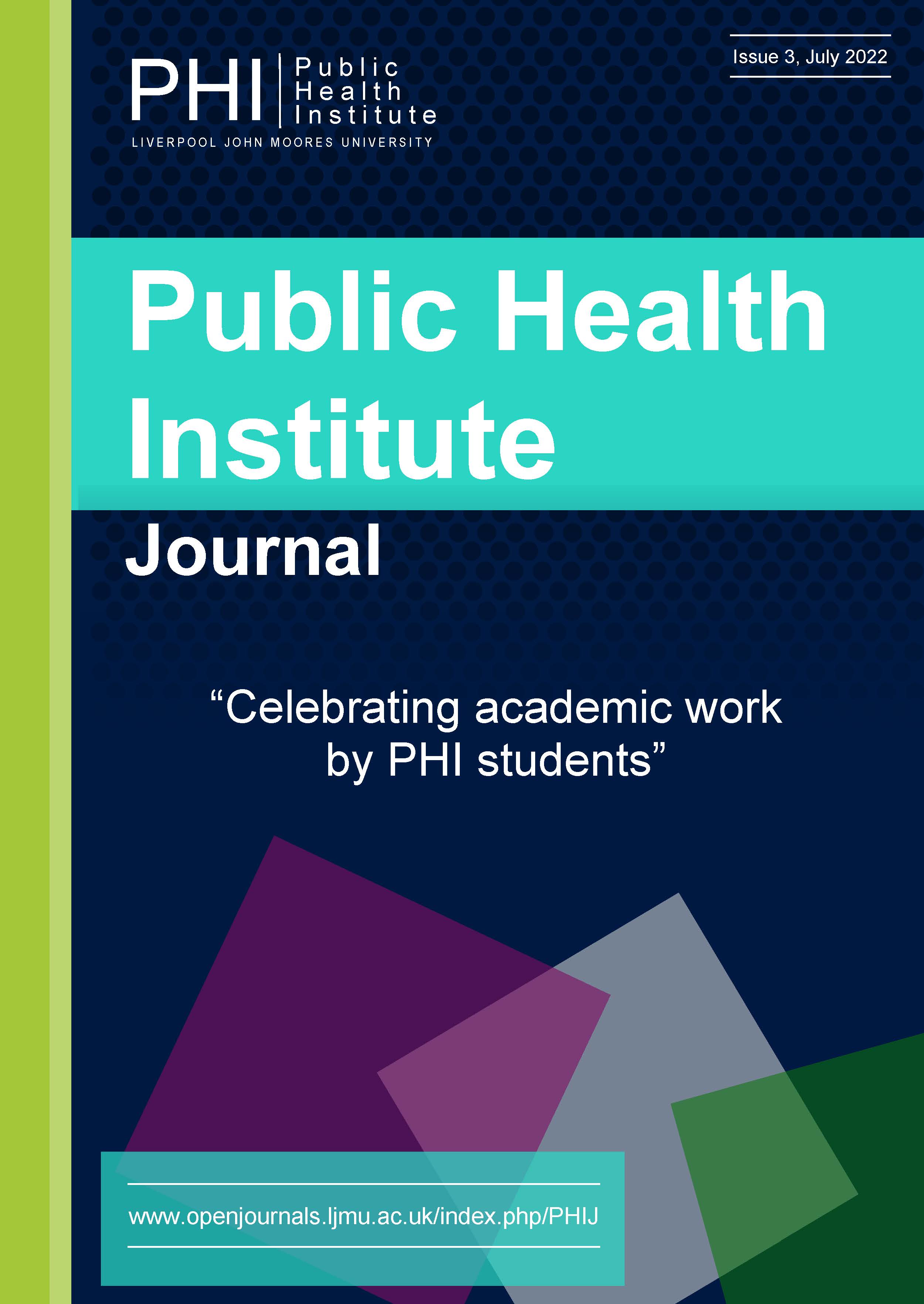 License
Authors retain copyright and grant the journal right of first publication with the work simultaneously licensed under a Creative Commons Attribution License that allows others to share the work with an acknowledgement of the work's authorship and initial publication in this journal.