A quantitative study to assess Liverpool John Moores University students' attitudes towards littering and their perceptions of different types of litter
Keywords:
Litter, Convenience sampling, Online survey, Questionnaire, Nudge theory, Broken windows theory
Abstract
Litter is a worldwide problem that can cause harm to human and animal health as well as the environment. Littering also has a heavy financial impact on governments and taxpayers. Many people are unaware of the problems associated with litter and are unaware of what littering actually is or what types of items constitute litter. This is a quantitative study which used online questionnaires as a method of gathering relevant data in order to answer the study questions which are "What are the attitudes amongst Liverpool John Moores University (LJMU) students towards littering, and what are their perceptions of different types of litter?". The target population was LJMU students aged eighteen or over and used convenience sampling to recruit. Using their dissertation supervisors as gatekeepers to distribute the questionnaire amongst the students, the researcher recruited forty-five participants for the study. Almost all the participants thought that littering was unacceptable, was a worldwide problem, were concerned about litter in the environment and almost all believed that it was a potential hazard to humans. Participants displayed a lack of knowledge when asked what the most commonly littered items are and overall, they were inaccurate when asked to estimate the biodegradability of some commonly littered items. Cigarette butts were found to be the most common type of litter and were found at 77% of sites surveyed by the LEQSE in 2017, however these were not recognised as litter by 28% of smokers in the survey. The study shows that smokers and ex-smokers and people who chew gum, litter their respective items in a variety of ways whilst those who engage in neither of these activities deemed these littering behaviours to be unacceptable. Broken windows theory is a major factor in littering and this theory is strengthened by the fact that almost all the participants believe that apathy is a reason why people litter. Nudge theory can be used to help reduce littering. This can be implemented in a variety of ways such as advertising and educational programmes, improved 'binfrastructure' and the watching eyes effect being printed on packaging. Recommendations to help reducing littering include keeping areas clean and reclassifying trampled chewing gum as litter so that local authorities have a duty to clean it. This will stop broken windows theory coming into effect. More education is needed in schools to raise awareness and to reduce apathy and to promote littering as an anti-social behaviour. More prosecution with more severe penalties should occur and all money raised should go into anti-littering initiatives. Enforcement on smoking related littering should be rigorously implemented. More bins should be placed in appropriate places and cleaned regularly. Nudge theory is key to litter reduction and should be implemented into any anti-littering initiatives wherever possible.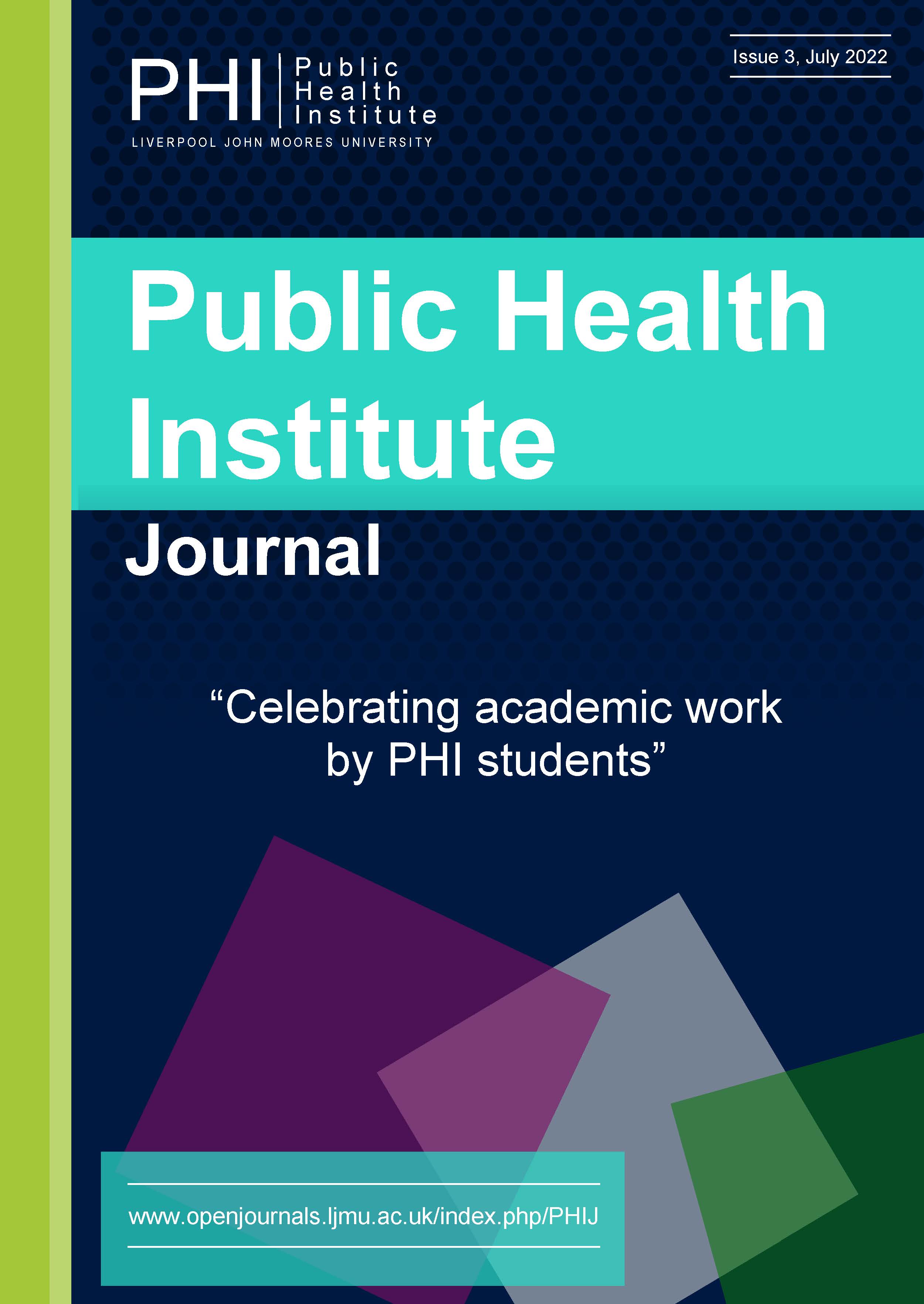 License
Authors retain copyright and grant the journal right of first publication with the work simultaneously licensed under a Creative Commons Attribution License that allows others to share the work with an acknowledgement of the work's authorship and initial publication in this journal.