A survey study of LJMU students' Attitudes towards Fast Fashion and its Impacts on Humans and the Environment
Keywords:
Students, Attitudes, Environment, Fast Fashion, Humans
Abstract
The fast fashion industry has a number of effects on both humans and the environment, affecting climate change and impacting garment workers operating in both low to middle income countries and the United Kingdom. While the fast fashion industry provides affordable and accessible clothing to everyone, this comes at a price and despite this, the industry is thriving in today's economy. The fast fashion industry is prevalent all across the world and thus, ultimately affects the globe, due to waste, pollution and social injustices. The aims for this study were  to identify younger students' attitudes towards the fast fashion industry and its impacts on both humans and the environment and to understand how environmental and humanitarian concerns impact on students' fashion purchases. In order to complete the study, an anonymous online survey was completed by 43 students of Liverpool John Moores University. The students who participated in the study were aged 18-25, these students answered a number of questions surrounding their awareness of the fast fashion industry, its impacts and their shopping habits. The information provided by participants of the study was then analysed through the use of Microsoft Excel and SPSS in order to produce results. The results from the study have shown that while the participants of the study were aware of the fast fashion industry, its impacts and ethical and sustainable alternatives to their purchasing habits, they were still likely to consider the use of fast fashion retailers to purchase items of clothing for a number of reasons, mainly the affordability and accessibility of fast fashion. The lack of affordability and accessibility is clear when considering ethical and sustainable alternatives to fast fashion, especially when we consider that students have less of a disposable income when compared with those who are in full time employment. Recommendations include more education surrounding the topic to be readily available to everyone and for fast fashion retailers to become more sustainable and to consider the affects their businesses have on both humans and the environment.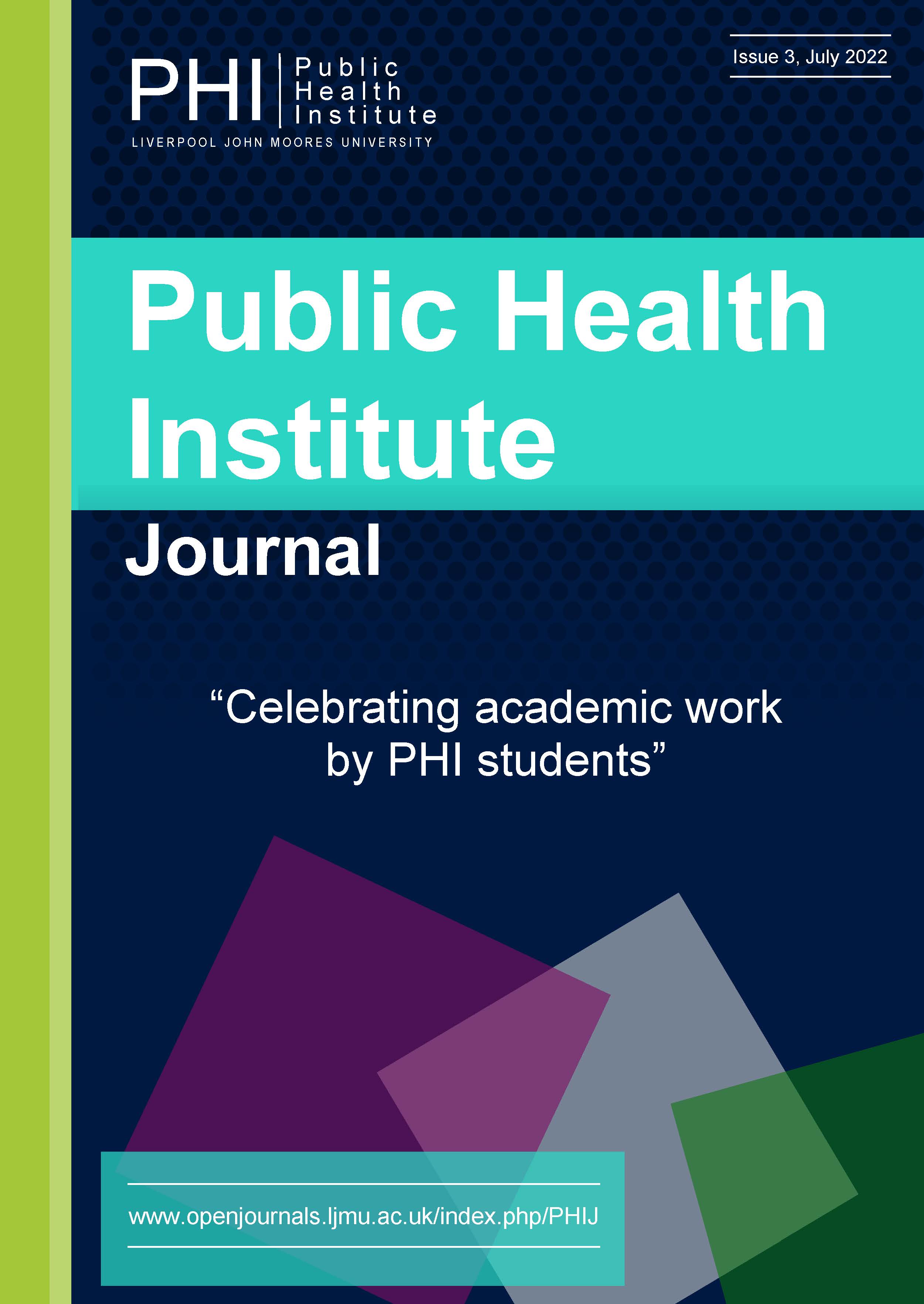 License
Authors retain copyright and grant the journal right of first publication with the work simultaneously licensed under a Creative Commons Attribution License that allows others to share the work with an acknowledgement of the work's authorship and initial publication in this journal.