A quantitative study to explore UK students experiences of purchasing food from virtual kitchens
Keywords:
Virtual kichens, Cloud kitchens, Foodborne Illnesses, Food Safety, Food Standard Agency, Food Hygiene Rating Scheme
Abstract
Foodborne disease is a common illness in the UK. Previous research has estimated that yearly there are 566,000 cases, 74,000 general practitioner presentations and 7,600 hospital admissions related to foodborne disease from 13 known pathogens in UK. Campylobacter and norovirus are the most common foodborne pathogens in the UK. Food safety is important as it helps to protect consumers from the risk of food borne illnesses. It also helps to prevent consumers from risks of health related conditions such as allergy and death. During the Covid-19 pandemic, virtual kitchens obtained vital social and industrial currency. This came at a time when many restaurants were either unproductive due to limitations on public dining or reduced significantly as very low numbers of customers were permitted to be served on premises even as the situation recovered. Conversely, demand for home delivery of food expanded as people were required to stay at home during lockdown. This study explores the experiences of UK students in purchasing food from virtual kitchens. For this research study, a quantitative methodology has been selected using an online questionnaire for students over 18, to explore their experiences of using virtual kitchens on social media sites. The findings from this study show that 32% of the participants bought from virtual kitchens once, while 68% had bought from two to ten times, indicating that they like or enjoy the foods that they purchase. Participants usually order the food themselves, and usually buy food from virtual kitchens for special occasions, such as birthdays or as a treat for themselves or someone else. Around a quarter (26) purchased because they want to support a local business, with 10% purchasing food as part of their regular shop. Most of the participants purchase birthday cakes, meals and desserts with some purchasing sweets, other types of cakes, savoury products such as meat pies and other types of food. Close to three in ten (28%) of participants state they purchase from virtual kitchens for the variety of food and 18%for the cost of the food. Customers prefer to have a variety of options but also affordable food. Most participants were either very satisfied or satisfied when purchasing food from social media sites. The rest were neutral and only 10% were dissatisfied or very dissatisfied with their purchases. Some of the participants in this study indicated that they were aware that food sold on social media sites is not the same quality as that sold in virtual kitchens. However, some participants were uncertain if the food was the same quality as in the past, indicating a lack of knowledge about where they are purchasing from. Participants also claim that virtual kitchens do not provide enough information about ingredients and allergens associated with the foods they sell. However, they prefer to purchase from virtual kitchens due to the variety of food options to choose from, as well as being much cheaper than high street kitchens.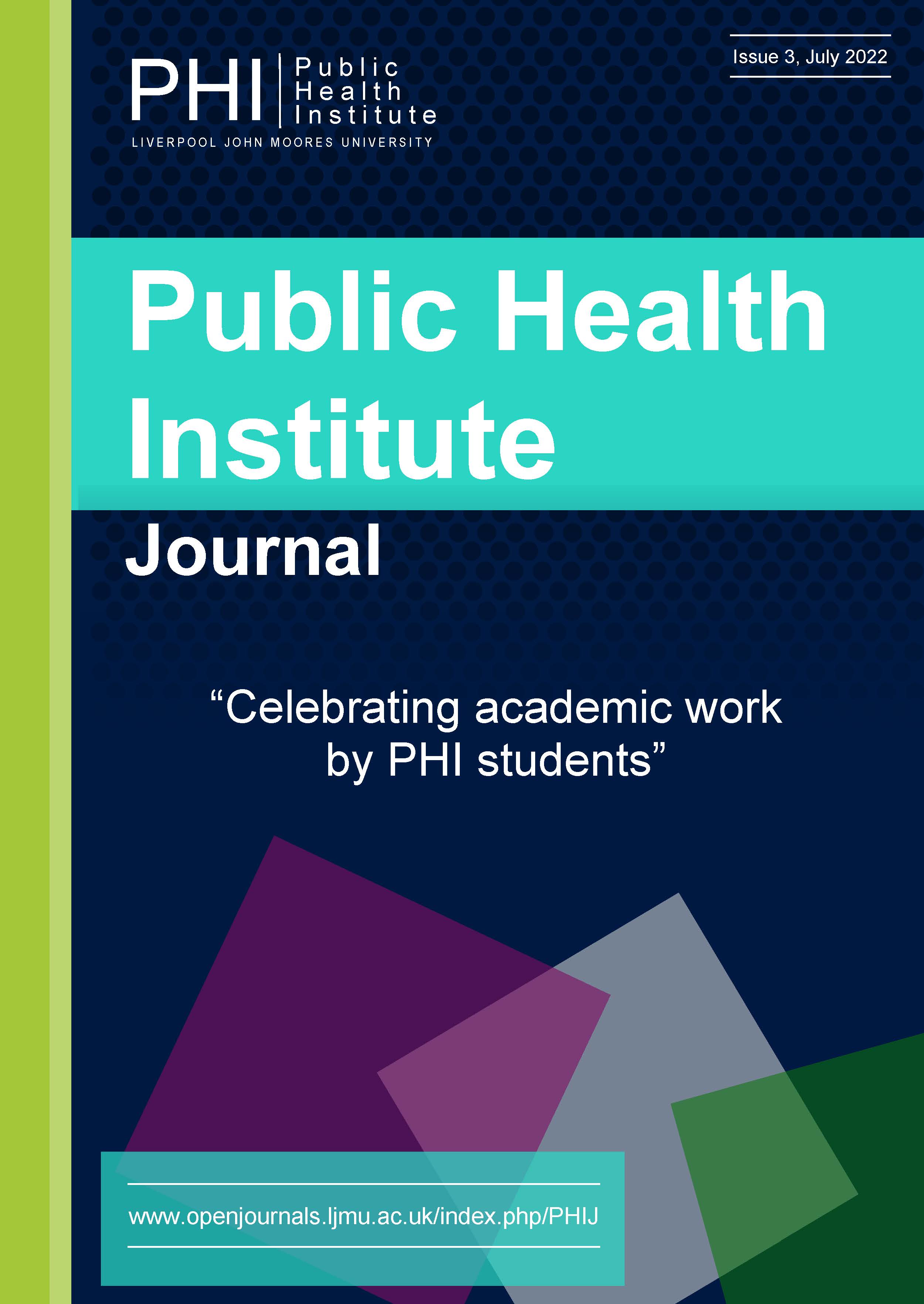 License
Authors retain copyright and grant the journal right of first publication with the work simultaneously licensed under a Creative Commons Attribution License that allows others to share the work with an acknowledgement of the work's authorship and initial publication in this journal.