A Quantitative study exploring people's perception of the Black Lives Matter Campaign
Keywords:
BLM, Racism, Health, Survey, Black Lives Matter
Abstract
Racism is defined as prejudice, unfairness, or animosity directed toward someone of a different race on the basis of the belief that one race is better or superior to the other. In this study, data was collected in the form of an online survey, with multiple choice questions and even open ones, to obtain as much data as possible and to reveal individuals' perspectives regarding Black Lives Matter through Instagram. This questionnaire was administered anonymously, giving users the option of participating or not. The survey was completed by 53 individuals. This was a limitation because the researcher expected more participants to participate. The study will discuss how racism has affected people's health, how social media has elevated the Black Lives Matter movement to an international level, and what the participants believe about the movement.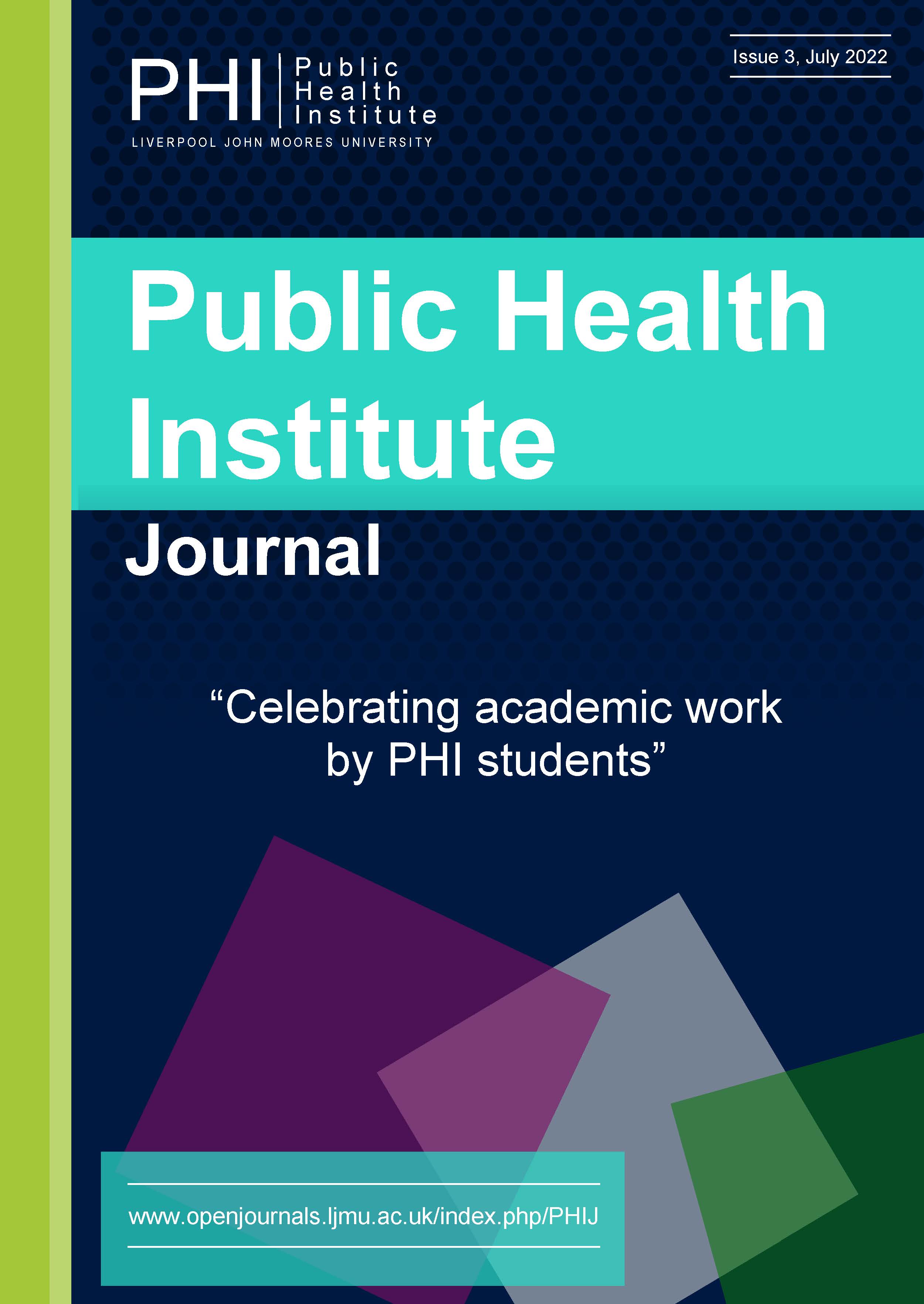 License
Authors retain copyright and grant the journal right of first publication with the work simultaneously licensed under a Creative Commons Attribution License that allows others to share the work with an acknowledgement of the work's authorship and initial publication in this journal.