A qualitative study on the impact of lock down on mental health among Nepali students studying at Liverpool John Moores University (LJMU) during the Covid-19 pandemic
Keywords:
COVID-19, international students, lockdown, restrictions, self-isolation, mental health
Abstract
The aim of this study was to analyse the psychological impact of Covid-19 and lockdown on international Nepali students studying at Liverpool John Moores University (LJMU). A qualitative study was conducted using semi-structured interviews via Zoom. Eight participants (5 males and 3 females) were interviewed. The data collected were analysed using inductive thematic analysis. Themes and subthemes were developed. Three main themes are presented: 1) adapting to life during the pandemic and lockdown 2) lockdown, isolation, and mental health 3) coping strategies for stress and worry. This study argues that international students are a potentially vulnerable group and this population should not be overlooked when considering the mental impact of the Covid-19 lockdown. The study found the coronavirus pandemic had caused a wide range of changes for international students including lifestyle changes, reorganization of teaching and learning methods, economical changes and, impact on their long-term career prospects, which in turn have affected the mental health of international students. The findings of the study concluded that international students are facing various challenges associated with Covid-19 which have impacted their quality of life and mental health. International students in this study had adapted individual coping strategies and used social support to help them to deal with the fears and worries related to lockdown. However, the results establish a clear message that international student needs relevant support to address the problems they are facing, and specific intervention to help them overcome the impacts upon their mental wellbeing during this unprecedented situation.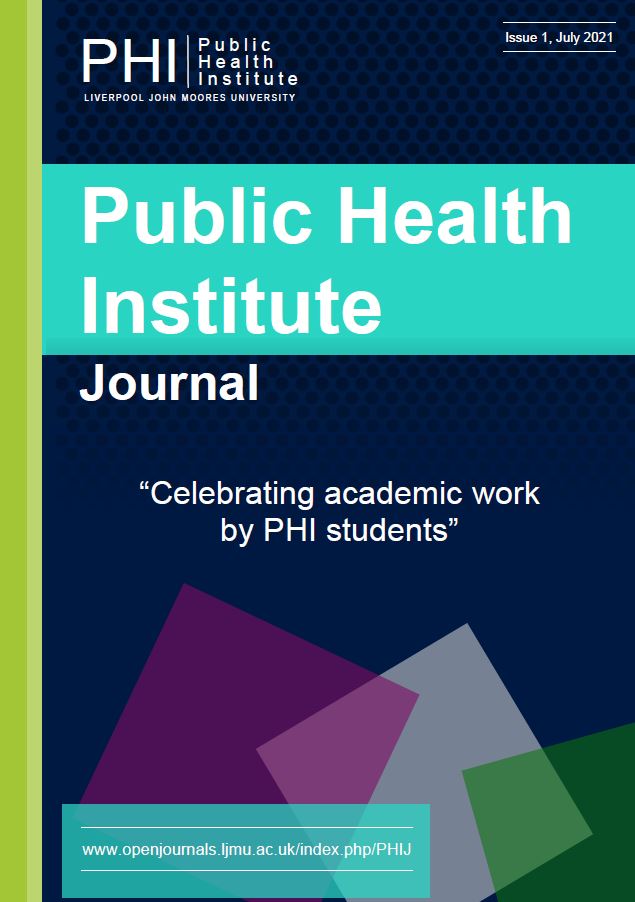 Copyright (c) 2021 Anisha Wagle
This work is licensed under a Creative Commons Attribution 4.0 International License.
Authors retain copyright and grant the journal right of first publication with the work simultaneously licensed under a Creative Commons Attribution License that allows others to share the work with an acknowledgement of the work's authorship and initial publication in this journal.