A quantitative Study into festival goer's awareness, attitudes, and behaviour in relation to the environmental impacts of UK music festivals
Keywords:
festival, environmental impact, green, attitudes, behaviour, sustainability, events, UK music festivals, music tourism
Abstract
With the ever-growing popularity of music festivals in the UK, it is crucial that festival organisers and attendees work together to help reduce the environmental impacts of these events. At present, there is a gap in the literature exploring festival goers' attitudes, knowledge, and behaviours towards the environmental impacts of festivals. This quantitative study used an online questionnaire which was distributed on Facebook and via email, to gather information from participants who had attended a UK music festival within the last three years. The data produced from the questionnaire was presented in the form of pie and bar charts and analysed using SPSS to compare participant responses with demographics. Chi-Squared tests were also carried out to determine significant relationships between variables. The results from this study revealed a generally positive attitude towards the environmental impacts of festivals and that festival goers had some knowledge of the subject area. The exception to this was the older age group (41+) who tended to respond negatively or neutrally more often than younger groups. A large number of festival goers displayed positive behaviour at festivals through taking part in initiatives and trying to reduce their impact whilst in attendance. However, the results show that some festival goers have bad habits, with over half of participants agreeing that their behaviour changes (at least sometimes) when at festivals compared to at home. The researcher felt that in determining their attitudes, knowledge and behaviour, some recommendations could be made. These include increased education for festival attendees on how to better reduce their impacts and to inform them on the extent of the issue, the introduction of initiatives to encourage festival goers to try their best and to push the importance of teamwork to encourage attendees to take some responsibility in ensuring festivals become a more sustainable event.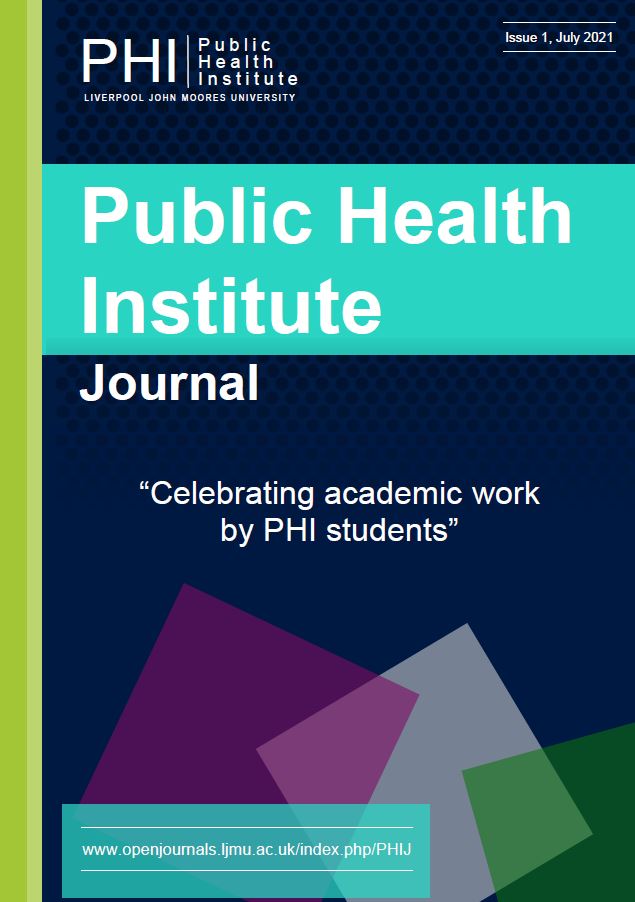 Copyright (c) 2021 Lauren Ruddy
This work is licensed under a Creative Commons Attribution 4.0 International License.
Authors retain copyright and grant the journal right of first publication with the work simultaneously licensed under a Creative Commons Attribution License that allows others to share the work with an acknowledgement of the work's authorship and initial publication in this journal.