A quantitative study examining the health and safety experiences of fans at football stadiums on match days
Keywords:
perceptions, risks, spectators, stadium, health and safety, awareness
Abstract
Increased football stadium attendances and advanced stadium structure designs means health and safety risks within stadiums are forever developing and occurring. In order to manage these risks, effective health and safety control measures need to be implemented into stadium policies and assessments. To achieve the most effective measures it is important to understand fans health and safety experiences on match days while present in stadiums. However, there is a lack of research assessing this topic or one similar, leading the researcher to conduct this study which aims to examine football fans attitudes, knowledge and awareness of health and safety in football stadiums on match days. The researcher produced an advertisement which promoted the study's online questionnaire. The advertisement was posted on LinkedIn, but also several football fans forums such as talkFootball365. The sampling method used was self-selection and the researcher received 111 questionnaires, which were analysed using Excel. Further statistical analysis, Chi-Squared tests and cross tabulation tables were completed using SPSS. The data were presented in both pie and bar charts, as well as in tables. The results indicate football fans generally have a good knowledge of health and safety practices in football grounds, as the majority accurately identified a fire exit sign and recognise what risks results in the most accidents. Nevertheless, a large proportion of respondents have a poor attitude towards health and safety when attending a football game, due to fans valuing team identification and affiliation over stadium safety. Furthermore, a significant number of participants do not always check where the emergency exits are or know where stewards are positioned in a stadium indicating a lack of awareness to their health and safety surroundings. The researcher believes this may be due to the majority of respondents believing their supported clubs want to protect fans, and can handle any health and safety issue, therefore relying on clubs too much. This then generates additional risks; one example is increased injuries and fatalities during an emergency evacuation. This research generated several recommendations. These include; sporting bodies promoting an educational campaign on issues such as the risks present, accident statistics and the consequences of breaching health and safety; enlarging and illuminating emergency exits; increasing the visibility of stewards, not just the number; and finally future qualitative studies should focus on spectator's health and safety experiences in all stadiums and not just football.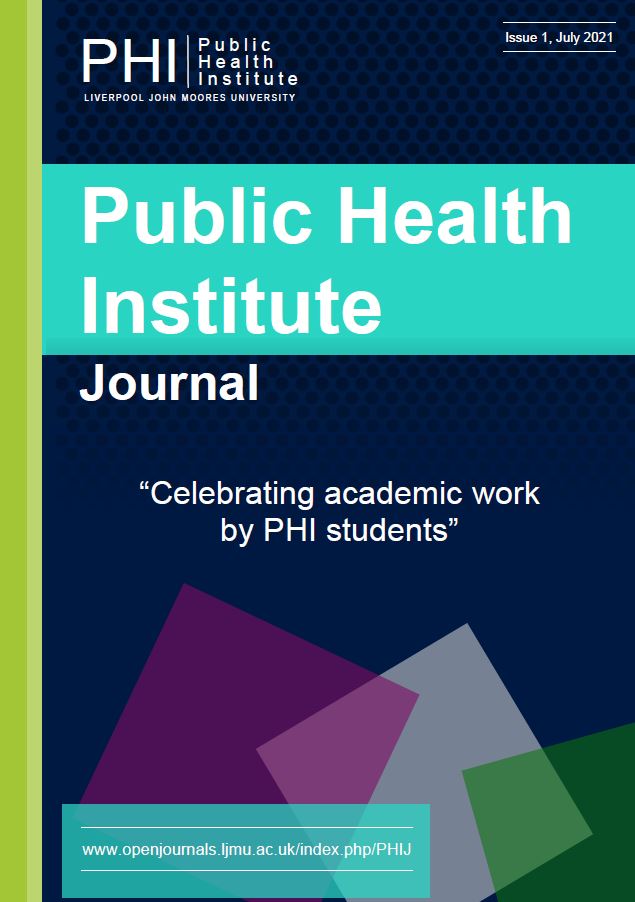 Copyright (c) 2021 Lilie Mae Martin
This work is licensed under a Creative Commons Attribution 4.0 International License.
Authors retain copyright and grant the journal right of first publication with the work simultaneously licensed under a Creative Commons Attribution License that allows others to share the work with an acknowledgement of the work's authorship and initial publication in this journal.