An online study assessing the impact of dog ownership on mental health during the COVID-19 pandemic
Keywords:
dogs, dog ownership, mental health, lockdown, COVID-19, pandemic
Abstract
The COVID-19 pandemic left many people unemployed, furloughed or working from home as well as enduring periods of mandated lockdown. Since the start of the pandemic, 3.2 million households in the UK have acquired a pet and there are now currently around 12 million dogs as pets. The purpose of the research is to understand and identify the impact owning a dog has had on dog owners during the recent pandemic as well as understanding the impact the pandemic has had on dogs. The method for this study was an online questionnaire, collecting qualitative and qualitative data with participants recruited via Facebook Dog Groups. In particular this study explored the relationship between the number of dogs owned per household compared with the owner's quality of life, and how the pandemic impacted upon dog owners and dogs. This study found that the lockdown did not impact on dogs in the most part although some participants noted an increase in behavioural issues during this time. For dog owners, they felt their dog contributed positively towards their mental health due to comfort and companionship owning a pet can bring. Further research is needed to see whether this is maintained long term and similarly to understand impacts on both dogs and dog owners following the lifting of lockdown. The research is one of the first of its type, there is little data on the subject due to the pandemic being so recent. Therefore, future studies can use this as a baseline on how dog ownership affects mental health during the pandemic.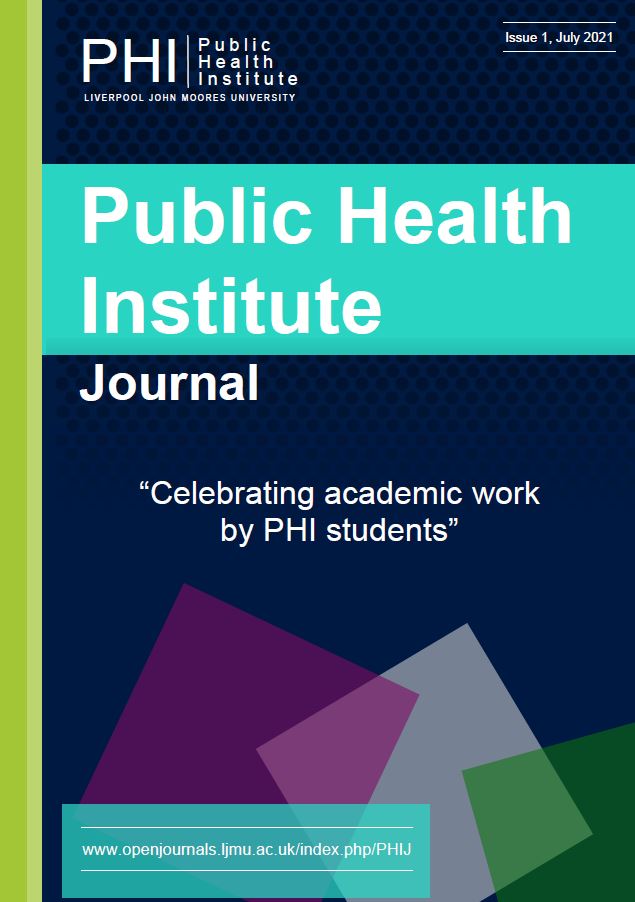 Copyright (c) 2021 Emily Dean
This work is licensed under a Creative Commons Attribution 4.0 International License.
Authors retain copyright and grant the journal right of first publication with the work simultaneously licensed under a Creative Commons Attribution License that allows others to share the work with an acknowledgement of the work's authorship and initial publication in this journal.