Connection: A qualitative study exploring the experiences of professionals who delivered remote alcohol support during the Covid-19 pandemic in Greater Manchester.
Keywords:
Alcohol Treatment, Alcohol Use, Covid-19, Remote Care, Digital Poverty
Abstract
Background: The Covid-19 pandemic saw the emergence of a significant public health concern in relation to alcohol use, with an unprecedented increase in alcohol related harm and consumption in England. The governments restrictions forced specialist alcohol treatment services to change from a traditional in-person offer of support to a model of remote support. Previous research has highlighted that remote alcohol support and interventions may be a way of overcoming traditional barriers to access support from alcohol services. Equally, research has highlighted that remote support increases barriers for those without the technology or the ability to access it. This study aimed to explore the experiences of professionals who delivered remote support during this period to understand the impact of these changes.
Methods: A qualitative phenomenological design was used to conduct the research. Semi-structured online interviews were undertaken with a sample of six professionals who had delivered remote support or interventions whilst working for or alongside alcohol treatment services within Greater Manchester during the Covid-19 pandemic.
Results: The findings highlighted both positive and negative themes around the switch to the model of remote alcohol support. The study highlighted that the increased flexibility offered by remote support from alcohol treatment services significantly increased engagement. Participants highlighted engagement from groups who had previously experienced barriers to accessing support from alcohol services. The research equally highlighted a belief from participants of the vital role that in-person support plays for those accessing alcohol treatment services. Participants universally raised concerns around risk and safeguarding issues when working remotely. Equally, the move away from in-person support was considered as a negative in relation to the building of a therapeutic alliance and the opportunity to build connections with others through group work.
Conclusion: The fundamental change in the offer of support during the Covid-19 pandemic has highlighted the need for a blended and flexible offer from specialist alcohol services. Choice in how support is received should be offered to anyone wanting to access services, whilst also ensuring that risk and safeguarding issues are correctly managed with in-person appointments when considered most appropriate to do so.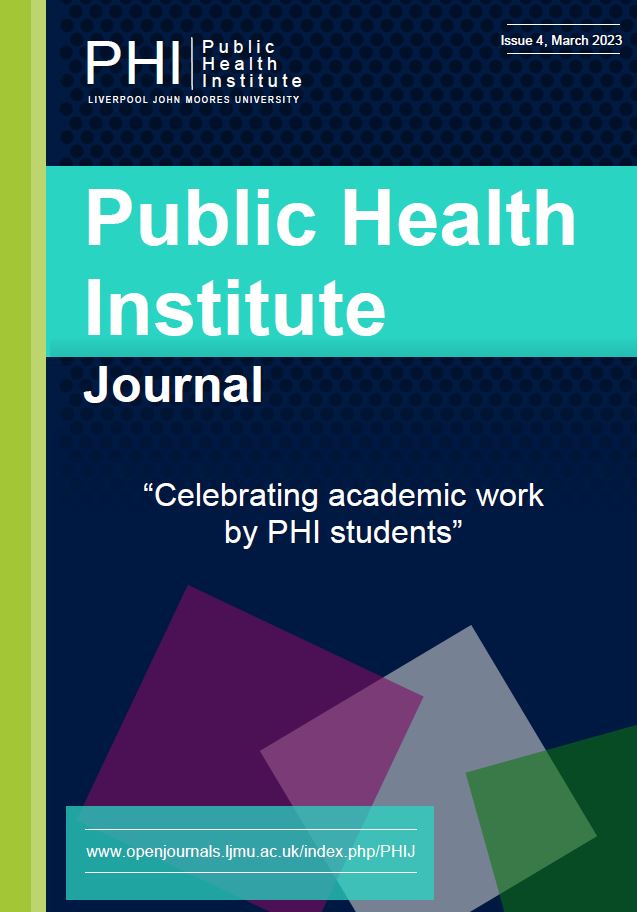 License
Copyright (c) 2023 Michael O'Mara
This work is licensed under a Creative Commons Attribution 4.0 International License.
Authors retain copyright and grant the journal right of first publication with the work simultaneously licensed under a Creative Commons Attribution License that allows others to share the work with an acknowledgement of the work's authorship and initial publication in this journal.