A qualitative study exploring stigma towards those who use substances
Keywords:
Mental Health, Substances, Substance Misuse, Barriers, Language, Internalised, Professional, Structural, Occupational Stigma, Sub Optimal Care
Abstract
Background: The aim of this study was to explore professional perceptions of towards people who use substances in order to identify barriers to this population group receiving appropriate and quality care.
Methods: This study adopted a qualitative approach utilising semi structured interviews via the online platform MS Teams. The data was recorded then transcribed via MS Teams and Microsoft Word. The data was then analysed via thematic analysis also utilising the programme NVivo. This study utilised a sample of adult individuals over 18 who worked within drug services across England. A total of 4 participants took part in this research. A gatekeeper was approached to select participants for this research.
Results: The participants within this study worked within drug services across England and therefore had experience and knowledge of working with individuals who use substances. However, during interviews the participants often referred to mental health experiences as they disclosed there is a strong correlation between mental health, substances, and stigma. The participant's identified stigma has slightly improved but in some areas is still an issue and creates significant barriers for individuals who use substances accessing relevant support and treatment when required.
Conclusion: All participant's identified that more work on education, knowledge and awareness is required to combat stigma and improve services in the future, as this contributes to stigma and suboptimal care for this group in society. All participants highlighted mental health services and policy reshape are required to help this population and reduce premature mortality. Additionally, all participants disclosed good support in home environments and positive attitudes from professionals are key to optimal care in the future.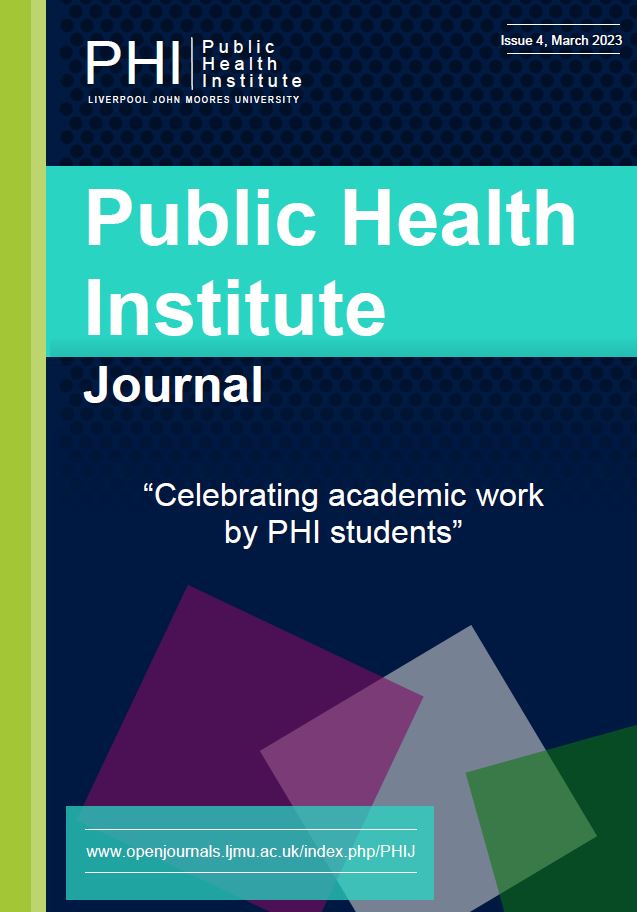 License
Copyright (c) 2023 Patricia O'Connell
This work is licensed under a Creative Commons Attribution 4.0 International License.
Authors retain copyright and grant the journal right of first publication with the work simultaneously licensed under a Creative Commons Attribution License that allows others to share the work with an acknowledgement of the work's authorship and initial publication in this journal.