Experiences and perceptions of suicide amongst at-risk indigenous people in the USA and Canada: A qualitative systematic review
Keywords:
Suicide, Indigenous, At-risk, Perception, Experience, Intersectionality, Culturally Relevant Interventions
Abstract
Background: Suicide is a global public health issue claiming the lives of approximately 700,000 people each year. Notably, studies show that indigenous people suffer significantly higher suicide rates compared to non-indigenous people and this is markedly evident within the United States of America and Canada. Some risk factors for suicide among indigenous people are the same as the rest of the population, however, there are certain risk factors that appear to differ in their importance for indigenous communities. In an effort to better understand the culturally specific suicide pathways amongst this population, and subsequently inform the development of community level suicide-prevention interventions, this review investigated the perceptions and experiences of suicide amongst at-risk indigenous peoples of the US and Canada.

Methods: A qualitative systematic review was conducted to investigate this phenomenon. Literature searches were carried out on two electronic databases (PsycInfo and Web of Science). A search strategy was developed using the PICo framework. Results from the literature search were screened in a two-step process and a quality assessment was carried out on the relevant studies using the CASP (2018) Qualitative Checklist. Analysis of the included studies was executed using a thematic synthesis approach.

Results: Eight studies were included in the review. Three analytic themes emerged: individual suicide risk-factors; external risk-factors linked to colonization; and healing and resilience. The theory of intersectionality was found to be particularly important in explaining the culturally specific suicide pathways amongst this group. Furthermore, the theme of healing and resilience was found to be significantly relevant for the development of suicide-prevention interventions.

Conclusion: This study shows that the history of colonisation has resulted in both a loss of culture and self-determination amongst indigenous people, and this in turn has elevated the risk of suicide amongst this population. Consequently, to help reverse this negative trend, it is important that suicide-prevention efforts incorporate cultural values and knowledge into appropriate interventions and indigenous people feel empowered to actively engage in and support these efforts.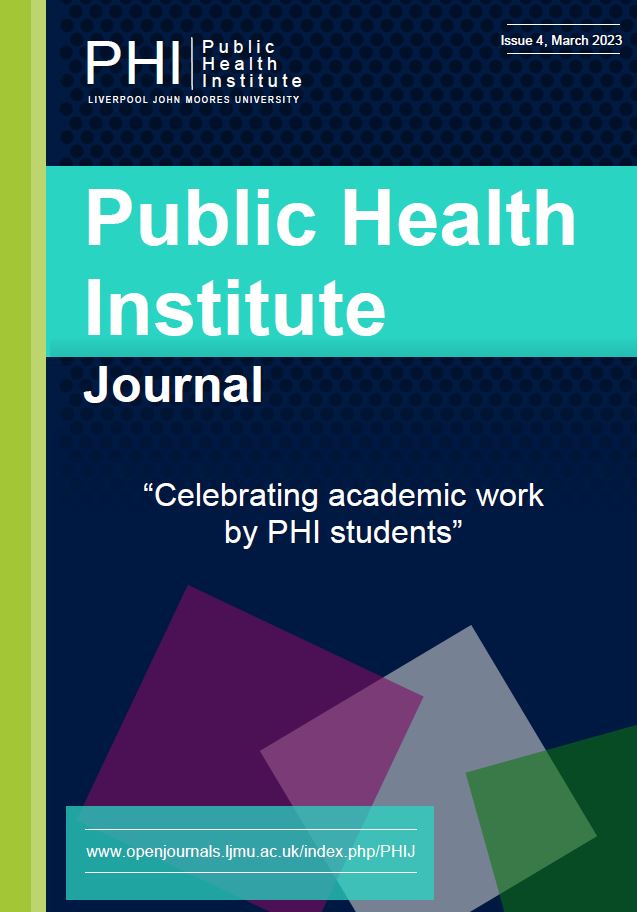 License
Copyright (c) 2023 Cara Citraro
This work is licensed under a Creative Commons Attribution 4.0 International License.
Authors retain copyright and grant the journal right of first publication with the work simultaneously licensed under a Creative Commons Attribution License that allows others to share the work with an acknowledgement of the work's authorship and initial publication in this journal.