What can stop vapers from quitting a vape? A systematic review of motivators and barriers for vaping cessation in young people and adults in the USA
Keywords:
Electronic Cigarettes, Vaping, Cessation, Motivators, Deterrents, Young People, Adolescents, Adults, Nicotine, Flavour, Cravings
Abstract
Background: Vaping seems to be an emerging public health issue in the USA. The growing popularity of e-cigarettes that provide large quantities of nicotine has prompted healthcare professionals to express their worry about the possibility that current adults and the generations of young people who will follow them could develop an addiction to nicotine. The aim of this systematic review lies in identifying the factors that motivate young people and adults in the USA to quit vaping and those factors that deter them from quitting vaping. This review was conducted to combine the best qualitative evidence to understand these factors that influence the decision-making process.
Methods: The electronic databases, PubMed, Scopus, and CINHAL, were used to perform the literature search and to retrieve relevant literature records that met the search criteria. PICo framework was used to develop the search strategy. From the 963 records that have been identified, 5 studies have been selected. Utilizing the CASP (2018) Qualitative Checklist, the included studies were assessed for their quality. Thematic synthesis was used in the analysis of these studies.
Results: This systematic review has identified the motivators and the deterrents of quitting the use of e-cigarettes among young people and adults in the USA. While health concerns, academic and other performance, and financial cost have been identified as motivators, social influence, cravings to use, unsuccessful attempts to quit, ease of accessibility and lack of restrictions, and no support for quitting, are the factors that deter quitting e-cigarettes.
Conclusion: To make preventative and treatment interventions relevant and interesting for the population they intended to serve, the experiences of the target population should be considered. The primary insights from the target population, which include monetary costs, a loss of autonomy, strained relationships, poorer academic performance, and other performance, should be considered while accounting for public health risks associated with e-cigarettes.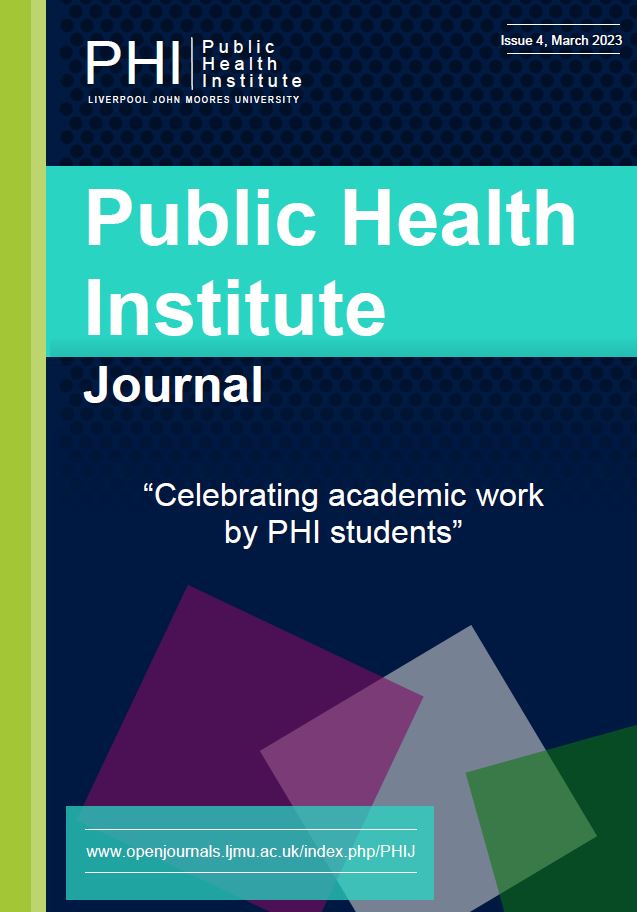 License
Copyright (c) 2023 Manish Bali
This work is licensed under a Creative Commons Attribution 4.0 International License.
Authors retain copyright and grant the journal right of first publication with the work simultaneously licensed under a Creative Commons Attribution License that allows others to share the work with an acknowledgement of the work's authorship and initial publication in this journal.