A systematic review into the use of social media by online weight management interventions
Keywords:
Online weight management intervention, Facebook, Social media, Randomised controlled trial, RCT, Physical change, Behaviour change
Abstract
Background: Innovative technologies can be used as a source for delivering health related interventions. The internet has been used for delivering such interventions due to its capability in reaching large audiences and by eliminating geographical and physical barriers. This study aimed to review the use of social media online weight management interventions.
Methods: A systematic review, exploring the effectiveness of social media for delivering the online weight management intervention was conducted. Randomised Controlled Trials between 2000 to 2021 were considered for inclusion.
Results: Five studies were identified for analysis covering subject areas related to physical, behavioural, psychological, and  dietary  activities.  In  addition,  the  selected  studies  were heterogeneous in context to area, target audience as well as mode of delivery. Facebook was used in every study for delivering intervention.
Conclusions: The systematic review of study demonstrated that the Facebook was  the sole method of delivering the online weight management intervention due to its capability to reach and access a large audience. Moreover, participants who use online weight management programs for more than one year saw a change in behaviour. However, the randomised control trails were not considered adequate and efficient methods for assessing the efficacy of online weight management intervention through social media.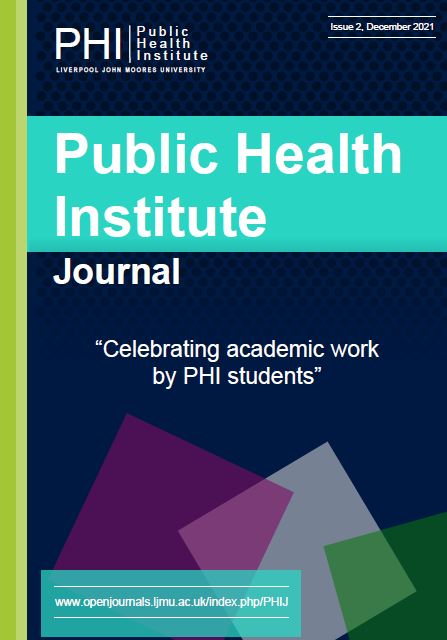 License
Authors retain copyright and grant the journal right of first publication with the work simultaneously licensed under a Creative Commons Attribution License that allows others to share the work with an acknowledgement of the work's authorship and initial publication in this journal.