Impact of climate change on the incidence of childhood diarrhoea in Sub-Saharan Africa: A Scoping Review
Keywords:
Climate change, Climate variability, Childhood diarrhoea, Sub-Saharan Africa
Abstract
Background: Climate change is recognised as an important risk factor to public health and indeed child health in the 21st century. Climate change is expected to increase global temperatures and rainfall intensity and frequency and, if preventative action is not taken, may further widen health inequalities, hinder the attainment of the Sustainable Development Goals and reverse the child survival gains made over the last decade. It is projected that there will be an impact on a number of climate sensitive diseases including childhood diarrhoea. It is therefore imperative to gather evidence on the association between climate change and diarrhoea incidence in children. The objective of the study is to map out literature on the climate change impacts on the incidence of childhood diarrhoea in Sub-Saharan Africa.
Methods: A scoping review of literature was conducted where relevant databases were searched. Papers were screened first by title and abstract then full text screening. Studies were selected (n=15) against the set inclusion and exclusion criteria.  
Results: Studies reviewed assessed three climatic variables: temperature, rainfall and humidity. The review revealed varying results on the association of climate factors and incidence of childhood diarrhoea. The review found that increases in temperature and increases in precipitation and precipitation intensity caused an increase in diarrhoea incidence. Relative humidity still needs to be explored further as results are inconclusive.
Conclusions: Climate change is impacting negatively on childhood diarrhoea diseases. However, the association between climate variability and diarrhoea cannot be fully considered without accounting for other confounding variables that are risk factors of childhood diarrhoea. Further research is needed to explore the interactions of climate change and childhood diarrhoea incidence giving projections of morbidity over a long period of time.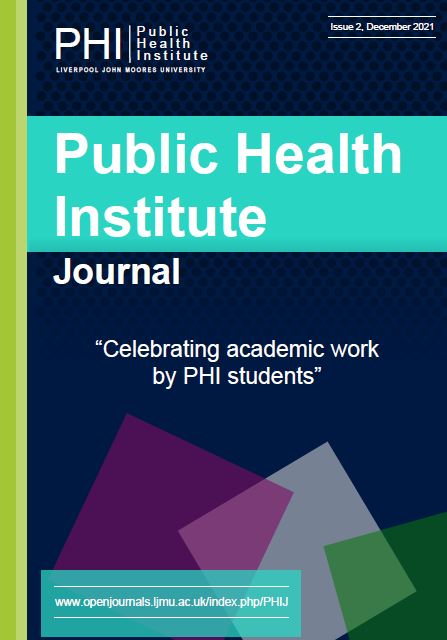 License
Authors retain copyright and grant the journal right of first publication with the work simultaneously licensed under a Creative Commons Attribution License that allows others to share the work with an acknowledgement of the work's authorship and initial publication in this journal.