Paramedic Views of and Adherence to Infection Prevention Control Measures within the Ambulance Sector: A Scoping Review
Keywords:
Infection prevention control, IPC, Ambulance, Hand hygiene, Cleaning, Disinfection, Barriers, Views, Compliance, Adherence
Abstract
Background: Effective infection prevention control (IPC) within the ambulance sector is vital for the safety of patient care. However, previous studies have demonstrated poor compliance amongst ambulance staff and high levels of bacterial load on ambulance surfaces and equipment. The purpose of this scoping review was to explore the evidence base on the views and adherence to IPC measures within the ambulance sector, to identify key themes and any gaps in the research. 
Methods: A scoping review of the literature published between 2010 -2021 was undertaken in July 2021 of three key databases to identify eligible studies. Further manual reference searches and grey literature searches were also undertaken. Studies were screened by title and abstract, and then by a full text review against specific inclusion criteria. The Arksey and O'Malley five stage methodological framework for scoping reviews was followed. Extracted data was charted, categorised and narratively synthesised.
Results: After screening against inclusion criteria, 13 studies were included in the review. Significant areas of non-compliance were found in relation to hand hygiene and the cleaning and disinfection of ambulances. Key barriers to effective infection prevention control highlighted across the studies were: access to facilities and equipment, emergency and operational pressures, lack of adequate training and procedural guidelines and behavioural and cultural norms.
Conclusions: The review highlights that improvements in infection prevention control are required within the ambulance sector. There are a number of existing barriers to overcome, including practical and operational challenges as well as cultural and behavioural issues. Further research is required to explore the potential of specific interventions to improve IPC standards within the ambulance sector, particularly those incorporating theories of behavioural change.
Keywords: infection prevention control, IPC, ambulance, hand hygiene, cleaning, disinfection, barriers, views, compliance, adherence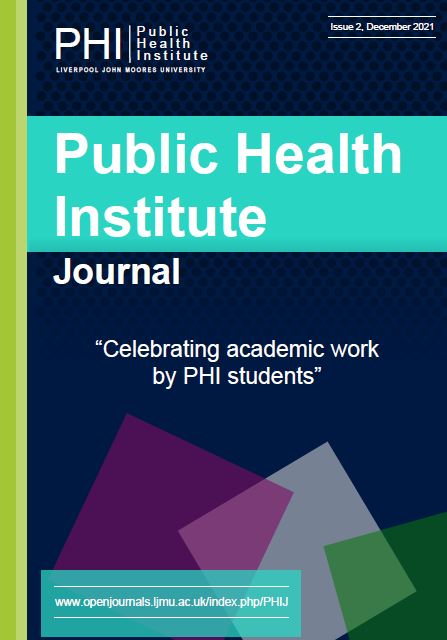 License
Authors retain copyright and grant the journal right of first publication with the work simultaneously licensed under a Creative Commons Attribution License that allows others to share the work with an acknowledgement of the work's authorship and initial publication in this journal.