A quantitative study surveying knowledge of safe sexual habits in young adults in the United Kingdom
Keywords:
Young adult sexual health, sexual health, young adult health, sexual health knowledge
Abstract
Sexual health is a significant factor in the lives of many young adults. It is important for young adults to know and practice safe sexual habits. Unsafe sex can lead to unplanned pregnancies, contracting sexually transmitted infection (STIs) or sexually transmitted disease (STDs) which, if untreated, can lead to long-term morbidity and have an impact on fertility. With young adults at higher risk of performing risky sexual behaviors, it is important to find out young adults' views on sexual health in the United Kingdom - doing so could assist in finding gaps in care and education. This was a quantitative research study examining the knowledge of young adults between 18 and 24 years of age. The aims of the study were to determine what young adults know about safe sex, where they obtained that knowledge and explore their confidence levels and anxieties around practicing safe sex. This study used an anonymous online questionnaire to sample 52 participants, young adults between 18 and 24 years of age, to address the research aims. The survey was open for three months, using convenience sampling to recruit participants. Data was analyzed using Microsoft Excel and then presented in figures and tables. Many young adults reported schools as a primary resource of sexual health knowledge and 69% of participants believed they were not taught enough. In questions that tested knowledge females tended to select the correct answer more often than males. Females (n=16; 62%) said they would feel comfortable asking a partner to use a barrier. A higher number of males said they would feel confident putting on a condom (n=12; 88%) and establishing consent before sex (n=18; 69 %). This study found that overall young adults have a decent knowledge of sexual health, with female participants seemed more knowledgeable than male participants. Young adults reported feeling comfortable communicating with their partner and establishing consent before sex. An intervention focusing on the sexual health knowledge of young adult males is recommended, as well as more inclusive sex education in schooling, a campaign spreading information on symptoms of STIs/STDs and more research into the sexual health knowledge of the population.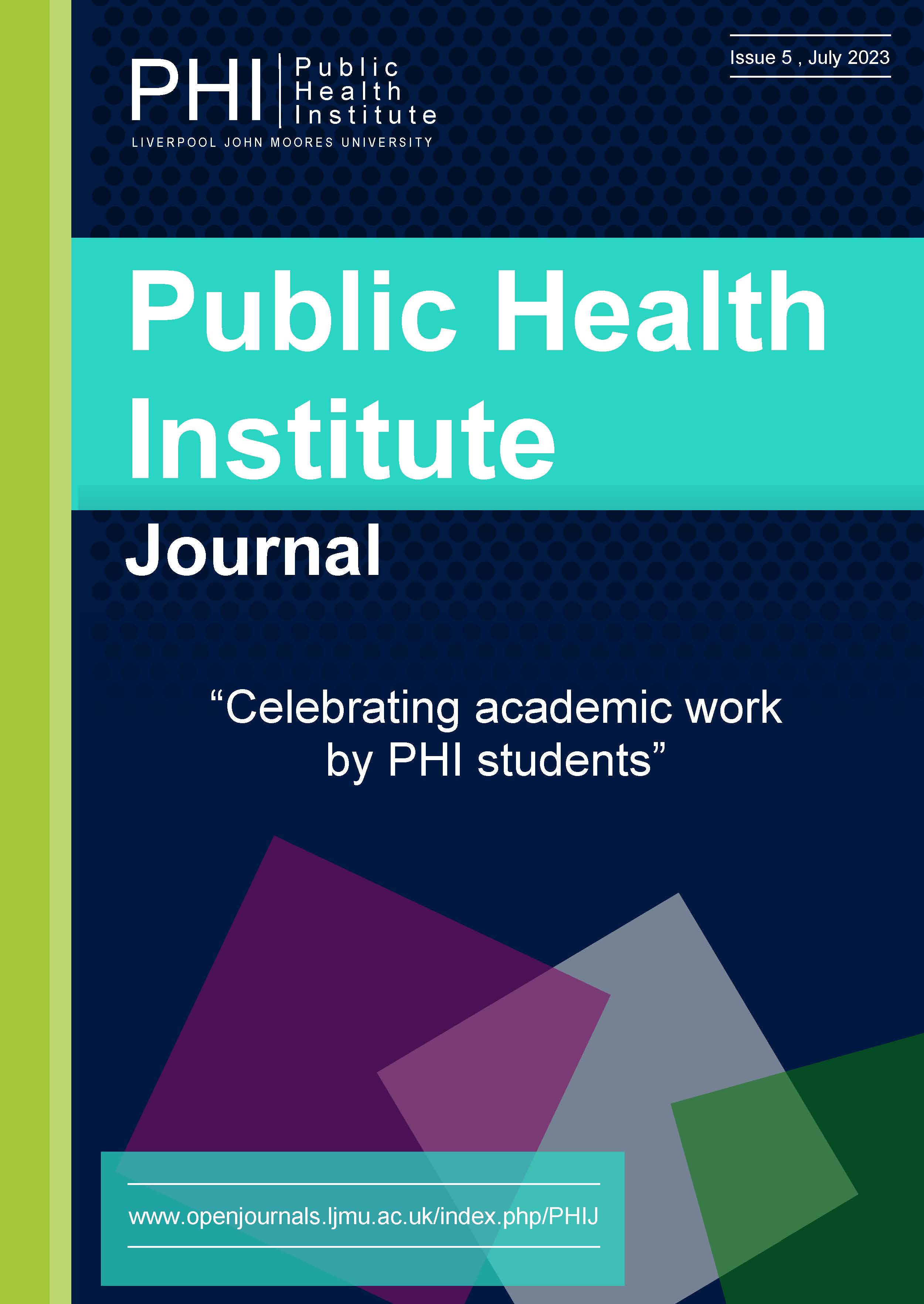 License
Copyright (c) 2023 Nina Rowntree
This work is licensed under a Creative Commons Attribution 4.0 International License.
Authors retain copyright and grant the journal right of first publication with the work simultaneously licensed under a Creative Commons Attribution License that allows others to share the work with an acknowledgement of the work's authorship and initial publication in this journal.