A qualitative study to explore the attitudes and understanding of hospitality workers towards allergens and their experiences of online allergen training
Keywords:
allergy, allergen awareness, food safety, qualitative, attitudes, experience, knowledge, training
Abstract
Food allergies are a significant problem in the United Kingdom (UK) and there are an estimated two million people living with a diagnosed food allergy. Although fatalities through accidental ingestion are rare, with typically less than 10 cases per year, hospital admissions are rising and in the last 20 years hospital admissions for food-induced anaphylaxis increased by 5.7% per year. Evidence demonstrates that we are now eating outside of the home more than ever before due to convenience and social influences. There is an increased expectation and confidence from consumers for businesses to provide accurate allergen information. This confidence is somewhat misplaced with studies finding only 40% of business owners are confident they could answer customer questions about allergens. This study aimed to explore experiences and attitudes of hospitality workers towards allergen control and their experiences of online allergy training. Data was collected using face to face interviewing with a sample of eight hospitality workers across a multi-site hospitality business in the Northwest of England (70% female, 30% male). Interviews were analysed thematically, and 8 themes drawn from the interviews were compared to previous research: individual learning needs; technical problems; cheating (ability to complete training for others or without understanding content); time management and convenience; effectiveness (how effective is the online training as a tool for allergen management); high confidence in process and personal knowledge; lack of confidence in process and personal knowledge; responsibility (who is responsible for allergen control, for example individual server, company or customer). The study's findings identified that although there is a generally positive attitude amongst staff towards allergy control, there is uncertainty about where overall responsibility lies. The study revealed that confidence levels regarding allergens amongst staff were high, but staff felt there were problems with communication from their head office and that not all staff were entirely confident in providing information to the customer. Unsafe practices were also noted from discussions where breaches of company policy could create gaps in allergen controls. The provision of online training was perceived as a necessity, but the time constraints of learning and individual learning needs contributed to a lack of retention of information. A consensus amongst workers was that online training should be used in conjunction with other training methods, with face-to-face training as the preference. Recommendations include a thorough review of current allergy processes to ensure that the information provided is accurate and ensure sites do not deviate from the process. A review of the current training provided, considering the software in terms of time constraints for completion and accessibility for users with specific learning needs, is also needed. These recommendations aim to improve understanding of allergen controls to confidently engage with the customer to prevent the occurrence of accidental reactions to food allergens.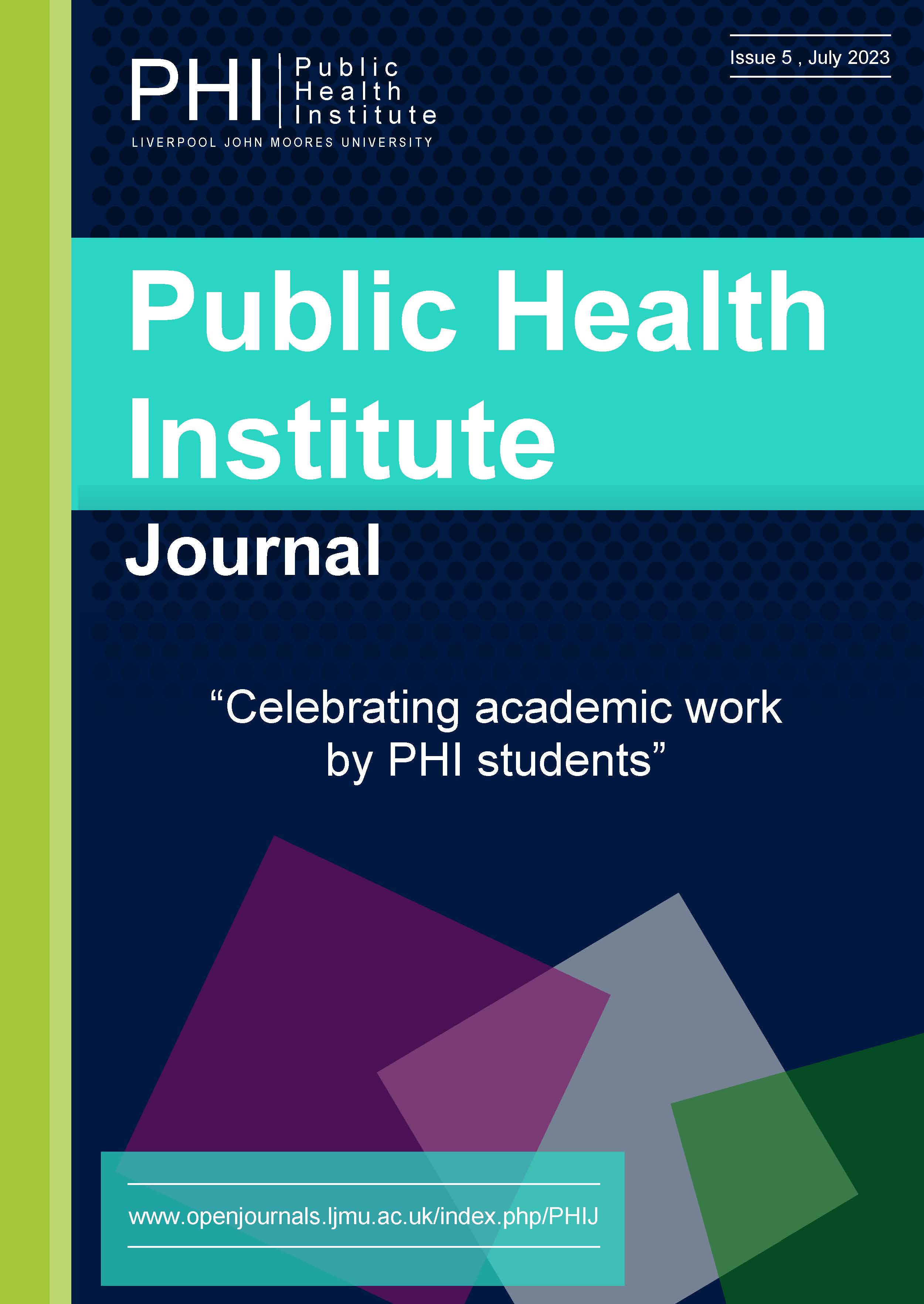 License
Copyright (c) 2023 Jon Newman
This work is licensed under a Creative Commons Attribution 4.0 International License.
Authors retain copyright and grant the journal right of first publication with the work simultaneously licensed under a Creative Commons Attribution License that allows others to share the work with an acknowledgement of the work's authorship and initial publication in this journal.