An investigation into the knowledge, attitudes and practices towards food safety in the home amongst new parents in the Northwest of England
Keywords:
food safety, food safety knowledge, food safety practices, food poisoning, food safety in the home, foodborne Illness
Abstract
This research offers an insight as to whether having children and becoming a new parent plays a part in the importance of how food safety is managed within the home. Studies have shown that many consumers have a high level of confidence in their personal food safety knowledge and practices in general, however, there is a significant discord between consumers reported knowledge of food safety and their observed practices. Those with more relaxed attitudes towards food safety were less likely to report behaviour in line with recommended practice. Food poisoning within the home is under acknowledged and under reported, so the true scale of outbreaks within the home is something of a mystery. Although there are laws in place to manage and maintain food safety standards and there are Environmental Health Practitioners on hand to enforce these laws, they only apply to commercial food handlers and food businesses and do not apply to food safety standards within the home. The aim of this research was to investigate the knowledge, attitudes and practices amongst new parents of children aged 5 years and under using a survey of parents residing within the Northwest of England. A total of 106 parents of children aged 5 and under completed a questionnaire around food safety knowledge, attitude and practice. Data was analysed to understand whether new parents perceived food safety within the home to be an important factor in protecting their children from food borne illness. As there were 106 respondents to this questionnaire, this could translate as a positive and interesting interaction, as participants were willing to get involved to give their answers. The participants were asked to answer true, false or don't know to the question: 'Food poisoning is more likely to affect children than adults.' Of the 106 participants who responded,  42.5% answered true, 33% answered false and 24.5% answered don't know. Despite less than half of the participants answering 'true', nearly 70% of participants claimed that since they became a parent, they were more aware of food safety (28% disagreed and 3% responded unsure). The results from the survey also found that 72% of participants strongly disagreed or disagreed that it was inevitable that at some point a child/children would get food poisoning, whilst 16% of participants strongly agreed or agreed and 11% were unsure. Recommendations to improve the understanding and importance of food safety within the home could include more eye catching and straight to the point advertising on the packaging of food products. Government agencies such as the Food Standards Agency (FSA) should advertise that they offer free, home food safety guidance, which is easily accessible on their website and the FSA could also consider offering some education or courses that focus on changing main food preparation behaviour. Health professionals or care providers could also offer consumers more information around food poisoning and the importance food safety has in keeping people from becoming ill. Finally, the most important and potentially most difficult change that needs to be implemented is that of the parents' attitudes towards food safety. Parents need to take onus for their own personal food safety practices within the home and realise the risk food-borne illnesses pose to their children.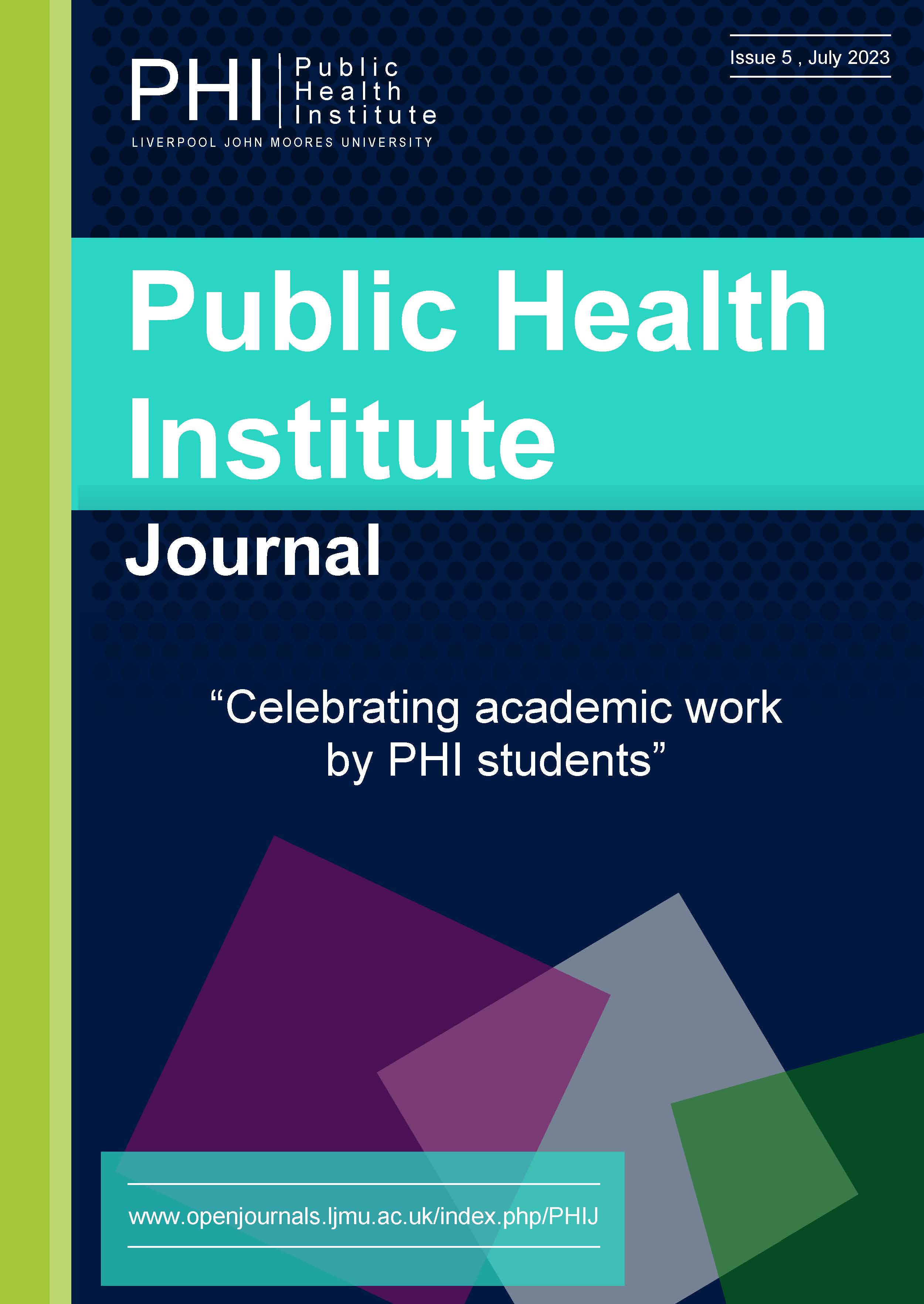 License
Copyright (c) 2023 Tanya Edwards
This work is licensed under a Creative Commons Attribution 4.0 International License.
Authors retain copyright and grant the journal right of first publication with the work simultaneously licensed under a Creative Commons Attribution License that allows others to share the work with an acknowledgement of the work's authorship and initial publication in this journal.